ItaLJ Newsletter
Want to receive updates from the Italian Law Journal? Please sign up to our newsletter and we will keep you posted on our activities. We will not share your contact information and you might unsubscribe at any time.
Send your request to info@theitalianlawjournal.it:
Subject: NEWSLETTER
First Name: ...
Last Name: ...
---------------------------------------------------------
The Italian Law Journal is seeking a Junior Executive Editor and an Associate Editor.
The Junior Executive Editor and the Associate Editor will report directly to the Editors in Chief and will work closely with the Chief Executive Editors.
Essential duties of the Junior Executive Editor include:
• editing and proofreading papers submitted for publication according to our House Style;
• selecting contents for our social media.
Essential duties of the Associate Editor include:
• assisting the editorial team with strategic planning for the Journal.
We are looking for a proactive, responsible, responsive and enthusiastic legal expert who is an English native speaker or proficient in English reading and writing.
Ideally, the Junior Executive Editor is a PhD candidate or a motivated student with an international curriculum; the Associate Editor is either a tenured or tenure-track academic or an individual with a significant international scholarly experience.
The Editors will work remotely. The positions are voluntary.
If you are interested, please submit a resume by email to info@theitalianlawjournal.it. Do not hesitate to contact us if you have any questions.
--------------------------------------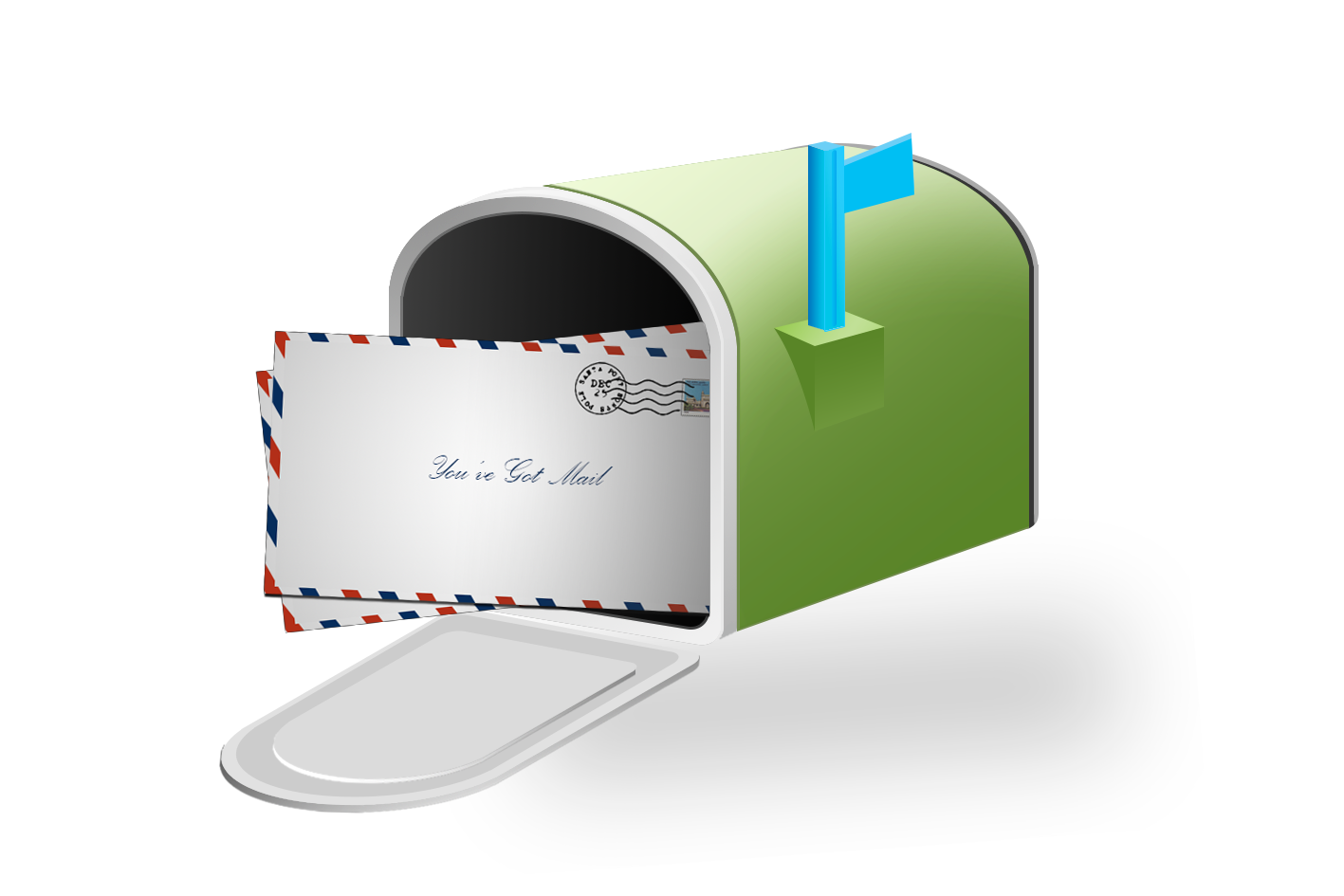 ItaLJ Editors
Dipartimento di Scienze Politiche Jean Monnet
Università degli Studi della Campania 'Luigi Vanvitelli'
Viale Ellittico 31, 81100 Caserta, Italia